Anyone else happy about swimsuit season being over? As the weather begins to dip, the time comes to put away the bikinis and shorts, replacing them with jeans, socks, and my favorite item of clothing: sweaters. Comfy, cozy, and flattering, they really are the perfect pieces to put together a comfy-cute outfit…and isn't that what we're all going for?
Now, do me a favor: look through your closet and count the number of sweaters, cardigans, and sweatshirts you have… that you actually still want to wear. That number is smaller than you thought, huh? Pick up one or five new pieces, and I promise you, with a little accessorizing, your Fall/Winter wardrobe will look fuller and more beautiful than you ever thought possible. Here are the top five places to find your new faves:
This British retailer is perfect for any size, with both regular, petite, and tall options. You'll spend between $40 and $50 on a piece, but the quality is worth it. Also, be sure to check their sale section. It is phenomenal.
UNIQLO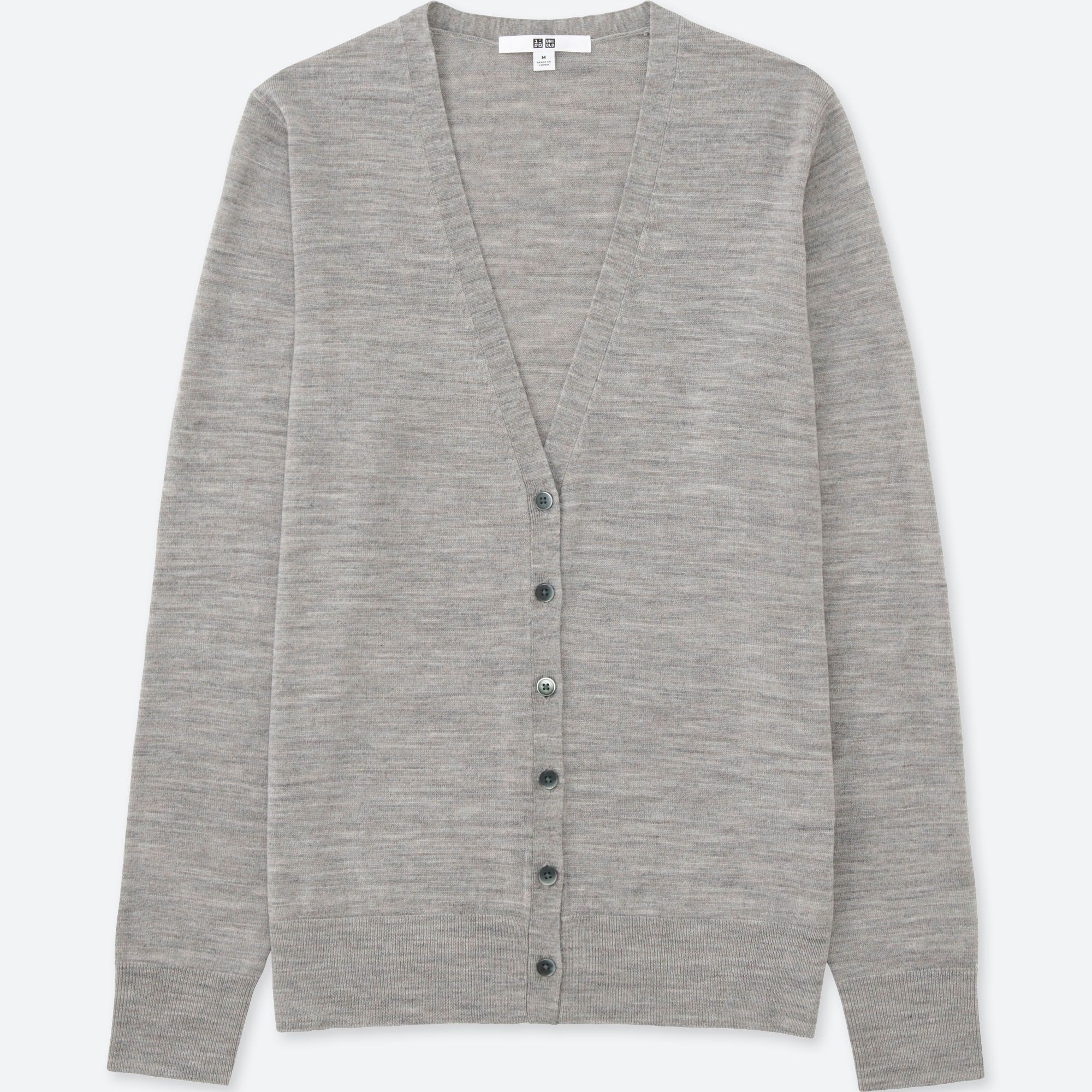 Based in Japan, Uniqlo may be my favorite store ever, with their in-store hemming FOR FREE. But back to the matter at hand; their sweaters are cheap (the most you'll spend is around $30), well made, and fit really well on most average-sized ladies. Bonus: they're having their anniversary sale from now until October 26th with new deals each day. Score.
What is it with foreign retailers? I digress. These may be a little pricier (choices between $30 and $75), but their fashion-forward style makes it worth the little splurge.
This is the place to go for interesting angles, funky colors, and a sweatshirt you can actually wear to work… which doesn't suck.
J.CREW



Sales on sales on sales. The clearance section at J. Crew Factory is magnificent. We all know the retailer is typically way too pricey, but their "Crew Clearance" legitimately makes the cost the same as, say, Forever 21… but with better quality. Also, let's be real – you know you love those classic looking cardigans. Pick up a necklace on sale, as well, and you have one put together looking outfit!
ALTERNATIVE APPAREL

I know this isn't a gorgeous sweater, but their sweatshirts and hoodies are incredible. Seriously, it's like wearing a Snuggie… that you're not embarrassed of. Their prices are okay (in the $40 – $50 range), but they'll last forever and you'll get so much use out of them. Plus, you can rest easy knowing that 70 percent of their pieces are made with sustainable fabrics and processes. Feel good yet? Pun intended.
Happy comfy days!
Comments
comments